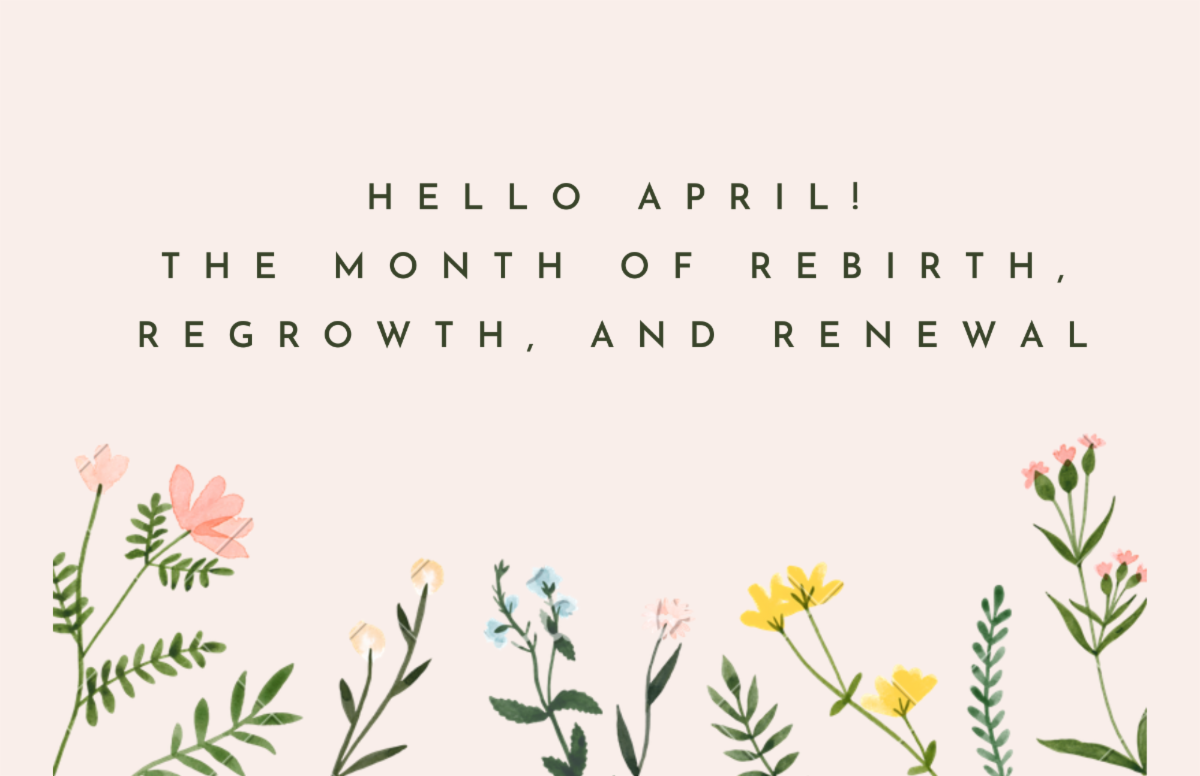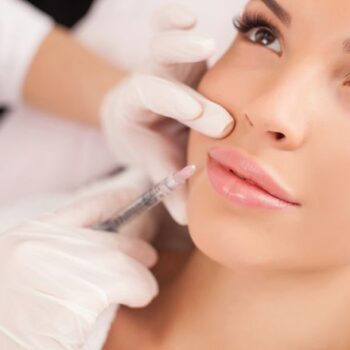 Introducing Chic's Premiere Injector Pamela Cordova, BSN, RN
Any 1 Filler with Pam $499
Buy 1 Sculptra, get the 2nd Sculptra 50% off (face only)
TUESDAY APRIL 5TH
Our popular Tox Tuesday is coming up! You get saving of $50 on your treatment.
Don't forget to schedule your appointment!
702-233-8535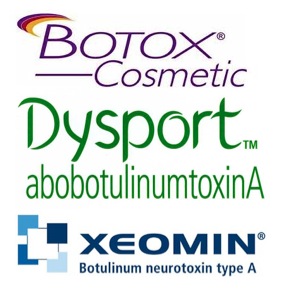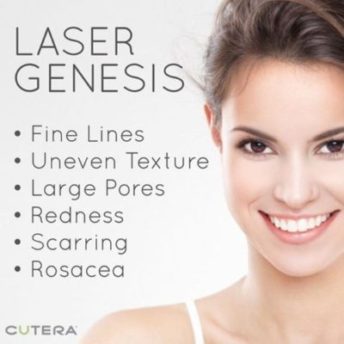 Buy 4 get 1 more
Stimulate collagen production, improves fine lines and skin texture, reduces acne and pigmentation. All without downtime! safe for all skin tones and types.
Venus Viva Radiofrequency Resurfacing
Series of 3 Venus Viva for $1500
Advanced radiofrequency treatment to improve overall skin texture and firmness. Safe for all skins tone and skin types.
Reg. $650 ea.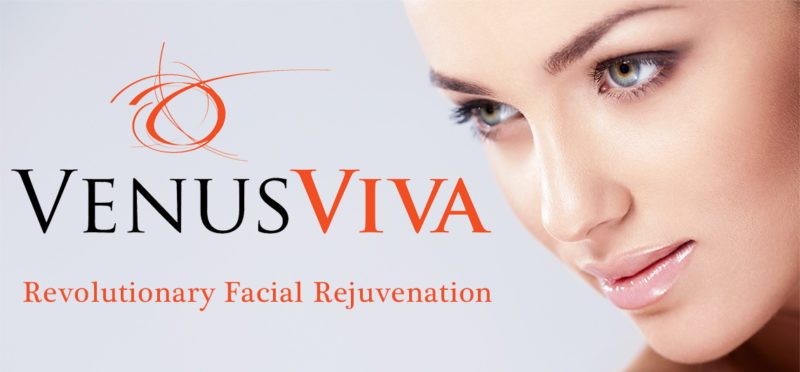 Specials are valid 4/1/22- 4/30/22 and while supplies last. Cannot be combined with any other discounts.
Please call if you have any questions about our monthly specials. Our team's goal is to ensure that your aesthetic needs are met. We offer state-of-the-art non-surgical procedures, laser hair removal, facial treatments, physician recommended skin care products, injectables, skin rejuvenation treatments and much, much more.
Call 702.233.8535 or info@chiclavie.com to schedule your consultation. If you have any question, one of our knowledgeable Patient coordinators will gladly answer your questions.