Fall For These September Spa Specials!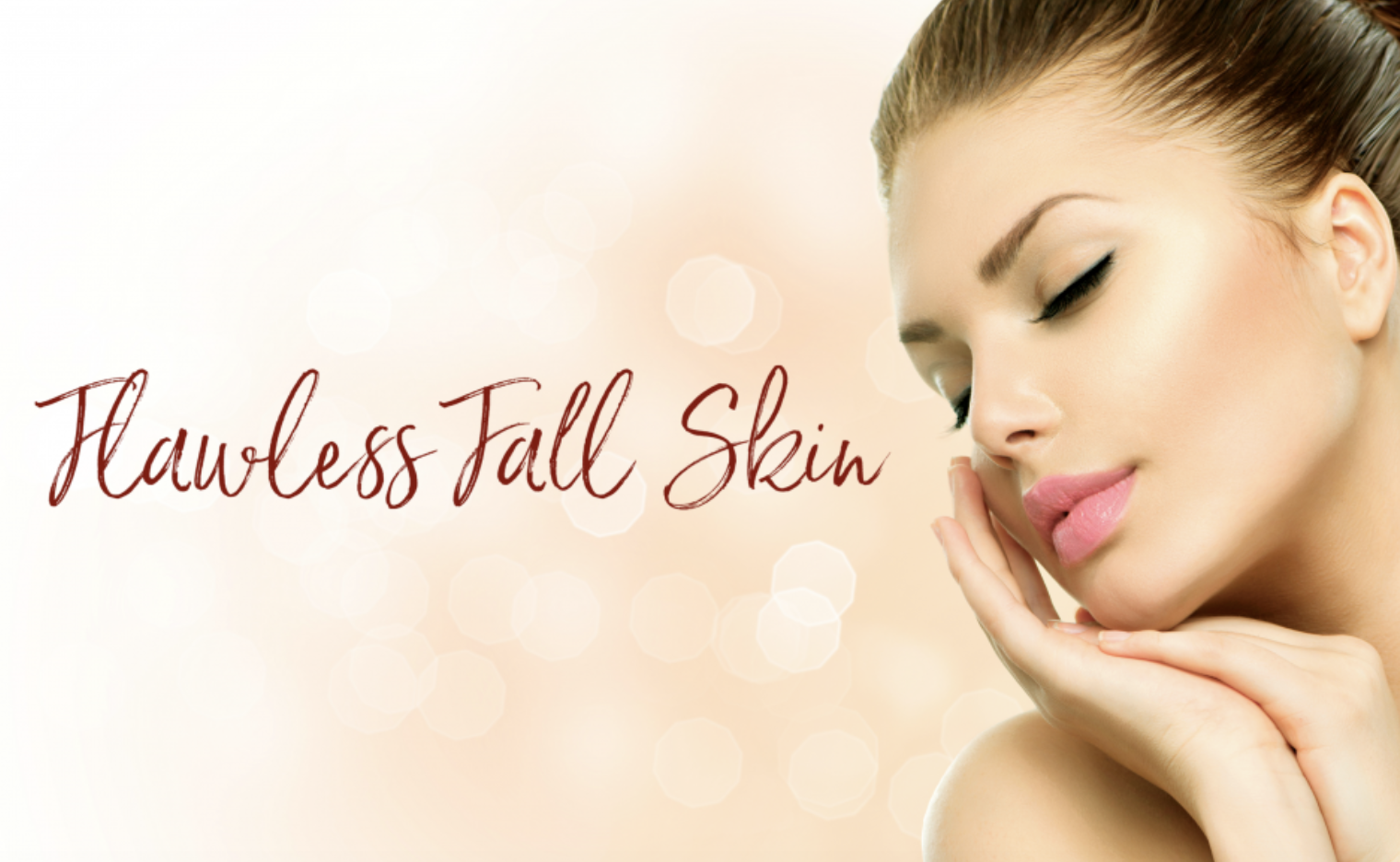 BOTOX/DYSPORT TUESDAY!
Save the date September 1st
Save $50 on your treatment.
Both Dysport and Botox are considered safe and effective for the temporary treatment of moderate to severe wrinkles.
FILLER UP & SAVE
Buy one syringe of Juvederm® Filler and receive the 2nd syringe half off!
As you age, your skin loses elasticity allowing wrinkles and fine lines to form around your nose, lips, mouth, chin, cheeks, and eyebrows. We can use Juvederm to restore a natural look to targeted areas of your face. Juvederm® is an injectable hyaluronic acid that adds volume and helps to increase skin hydration. Since hyaluronic acid occurs naturally in the human body, it is ideal for use as a dermal filler. The smooth consistent gel is injected into targeted areas to reverse the signs of aging by erasing (or minimizing) unwanted lines and wrinkles.
Take 20% off any Laser Hair Removal package!
Any body area, one area package per person.
As a laser can't physically remove the hair follicle, the purpose of Laser Hair Reduction is to diminish undesired hair from targeted areas of the body without injuring the surrounding tissue. The laser is tuned to pass through the skin via a wavelength that targets only the hair follicle. The hair follicle is destroyed by the laser's energy and can no longer grow hair at the site. We are pleased to offer laser hair removal treatments using the Candela GentleMax Pro™ system. For laser hair reduction, Candela is considered the "gold standard" regardless of skin type.