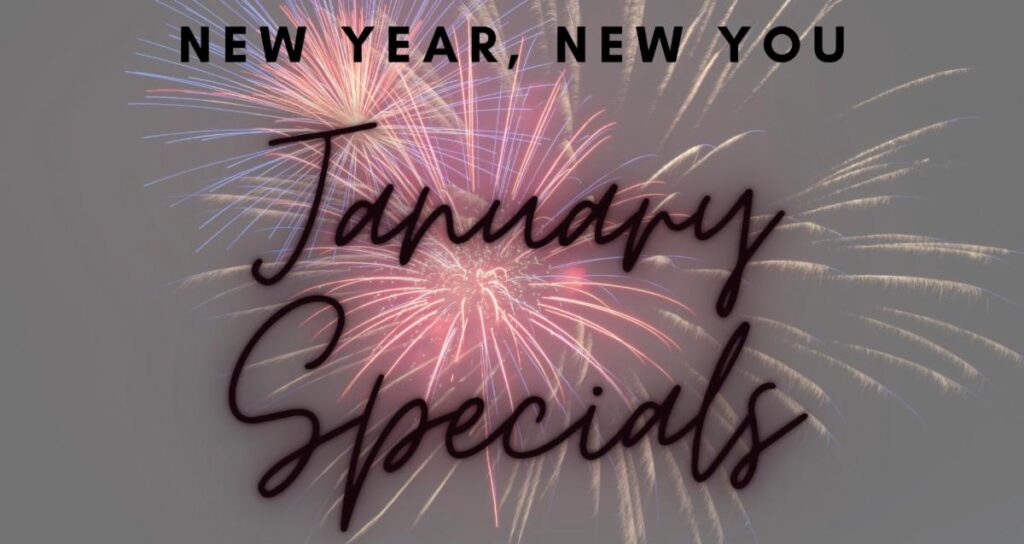 Botox Tuesday January 5th!
$50 off any vial of Botox or Dysport the first Tuesday of every month
Dysport and Botox are used to treat and prevent wrinkles in adults. These noninvasive injections help to reduce the appearance of wrinkles by relaxing the underlying muscles beneath the skin. By relaxing and stilling the muscles, the skin above them turns smoother.
Neither treatment gets rid of existing wrinkles for good, but the effects are meant to make wrinkles less noticeable.
While both treatments contain a similar main active ingredient, trace protein amounts can vary. This can make one treatment more effective than another for some people.
Restylane Filler buy one syringe, get the second half off!
Both syringes must be used in the same visit 
Restylane is a line of hyaluronic acid–based facial fillers that help smooth wrinkles and plump your cheeks and lips.
Hyaluronic acid occurs naturally in our skin, especially in connective tissue.
It's typically used in cheeks, lips, nasolabial folds, and around your mouth.
Venus Viva Skin Resurfacing Treatment
$500 per treatment!
Savings of $150
Venus Viva is the newest FDA cleared procedure for skin resurfacing.  Delivering impressive efficacy through combining NanoFractional Radio Frequency™  and one-of-a-kind SmartScan™ technology. Specifically designed to improve the tone, texture and overall quality of skin.
Venus Viva™ NanoFractional treatments use tiny pins to remold your skin tissue, safely delivering heat without actually puncturing your skin. Instead, the NanoFractional Radio Frequency (RF) technology creates very small microdermal wounds.
*Some restrictions apply, ask for details. Limit one item per patient and offers may be pre-purchased for later use. Offers good while supplies last or schedule permits. Offers may not be combined with any other discounts, incentives, or promotions. Patients must be candidates for service, procedure, or product as determined by Dr. Lane Smith and/or Medical Spa Professional.